Carlson Foley Enterprises, LLC
Do the words grant writing, business development, federal procurement, prospecting, proposals, oral presentations, interrogatories, KPI's, dashboards, impact measurement, data viz, red teams, pink teams, client/donor cultivation, and rebids make you think: how are we ever going to do this?
With full credit to Strategic Coach, ″think who not how″, Carlson Foley Enterprises provides precisely these services for our clients. We have a federal win rate of over 90% for opportunities on which we have consulted, and an even higher win rate for nonprofit clients.
We are a small, responsive consultancy who can help you win the business development battle.
Contact us today at: (540) 222-9594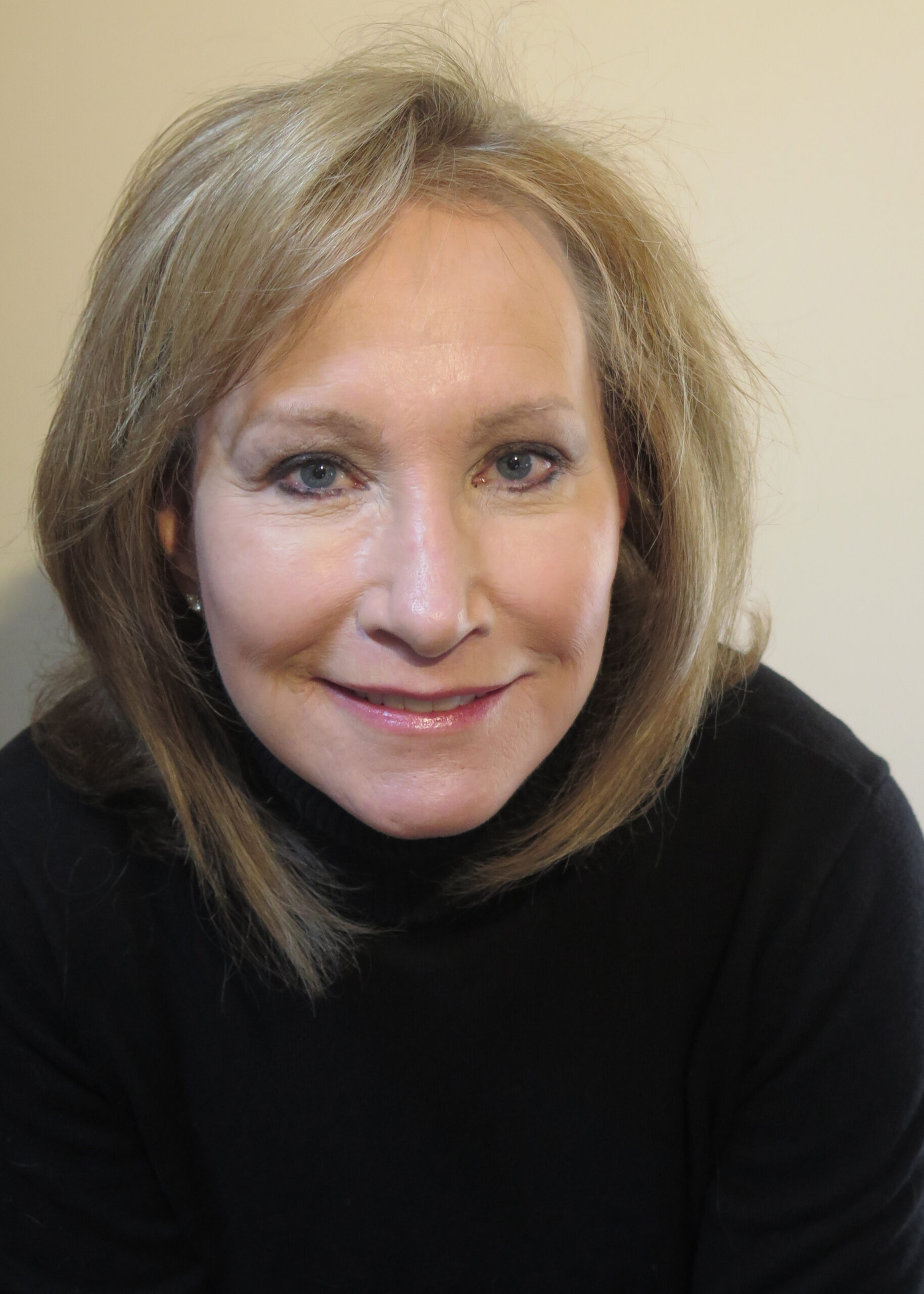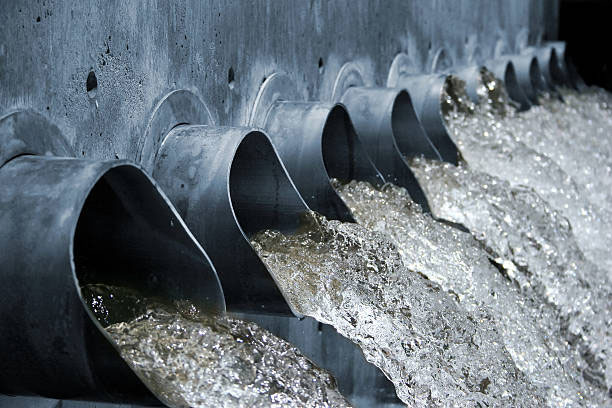 For more than 20 years Carlson Foley Enterprises has provided government and commercial business development, market research, capture strategy, strategic planning, market intelligence, sales, proposal support and communications assistance to private, government and nonprofit clients worldwide.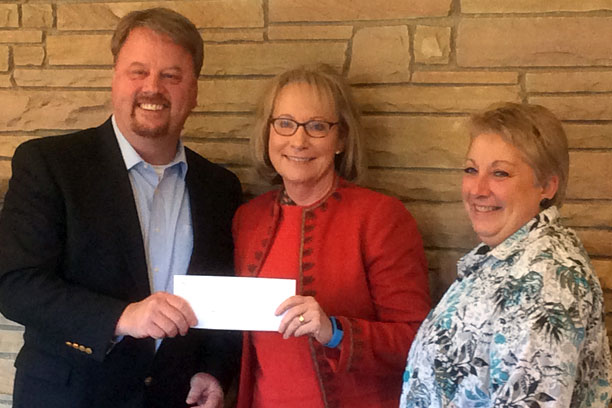 The nonprofit world is every bit as competitive as  the commercial world. It can take the same skills,  and seemingly as much effort, to win a $300,000 state grant as to win a $3,000,000 federal basic ordering agreement. I know; I've captured both.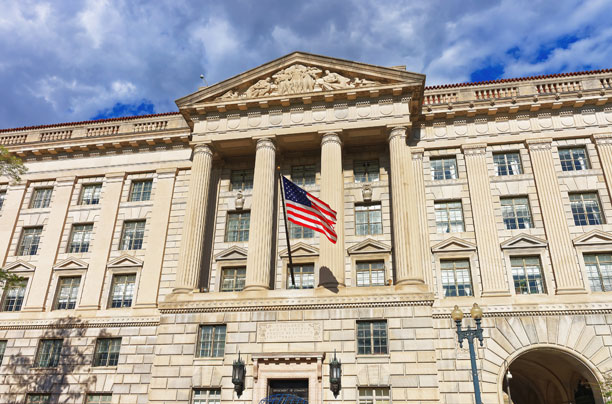 Government clients frequently need the same outreach and project support as CFE's commercial and nonprofit clients. CFE is a woman-owned, small and micro-sized business certified by the Virginia Small Business and Supplier Diversity office and registered on SAM.gov, eVA, and with the Virginia Department of Agriculture and Consumer Services. Bonded.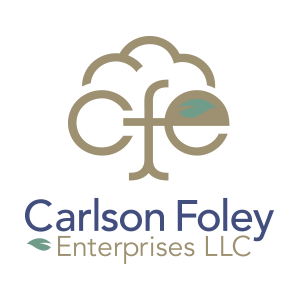 Federally certified Small Woman-Owned Business by the U.S. Small Business Administration's (SBA) for the Women-Owned Small Business Federal Contract Program (WOSB Program), as set forth in Title 13, Part 127 of the Code of Federal Regulations (CFR). Also certified small woman-owned business by the Commonwealth of Virginia.
Contact CFE for more information!
https://beta.nsf.gov/od/oia/eac/analytics-equity-initiative?utm_medium=email&utm_source=govdelivery "The goal of this effort is to fund researchers to produce rigorous empirical evidence and research in equity-related topics aligned to agency Learning Agendas,...
read more
Grants.gov anyone? How about USEPA? Well, if you are an EPA grant recipient OR applicant, there is a new Recipient/Applicant Information Notice (RAIN) informing you that you are required to use Login.gov to sign into Grants.gov by February 21, 2022. This essentially...
read more