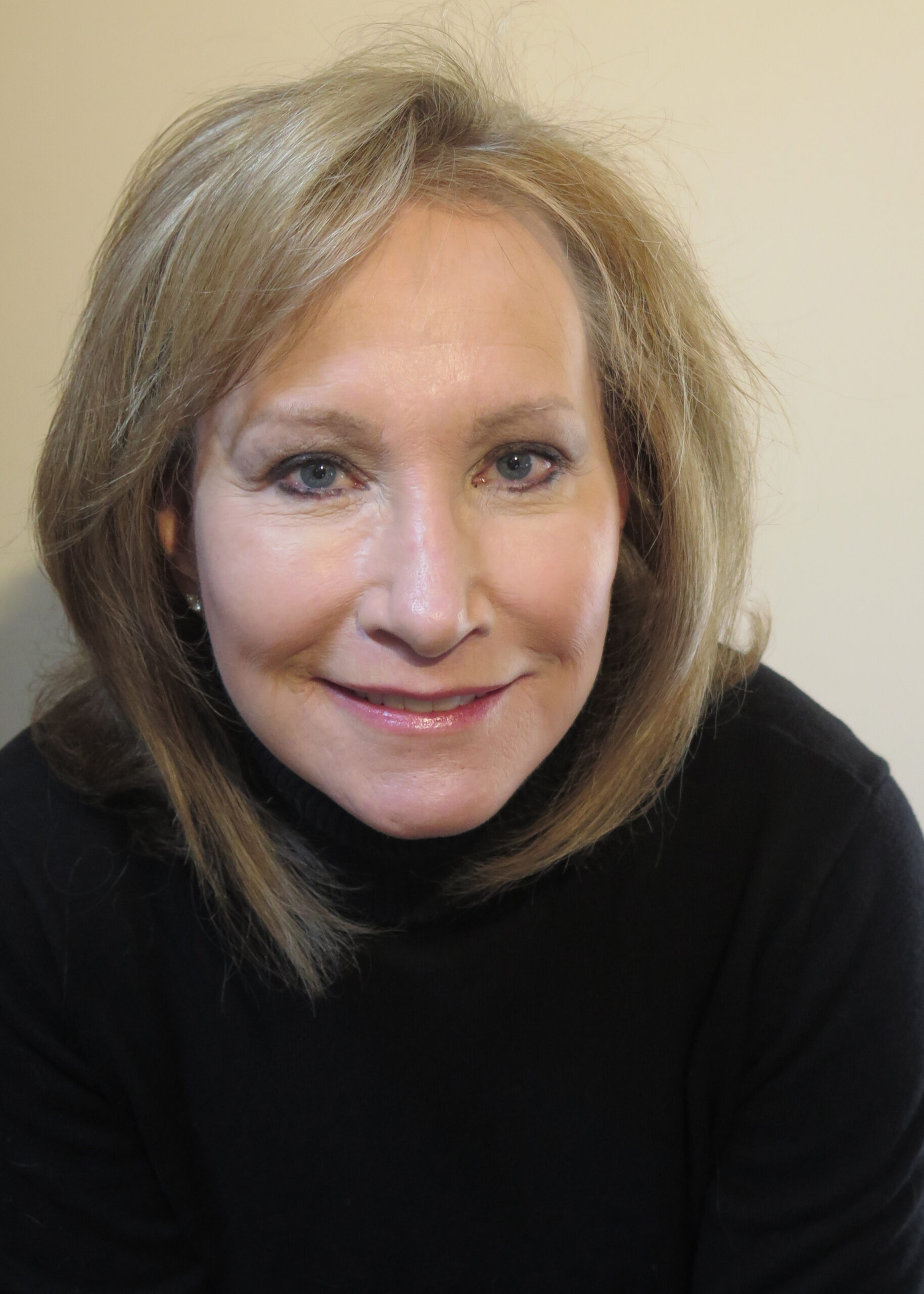 Tech giants like Facebook and Google haven't forgotten the little guys during the COVID crisis. Now the Feds are even in on the act. Small businesses, independent contractors and self-employed individuals can all benefit from brand new opportunities!
Google just announced $800 million in ad grants and other support. This includes funds for small business liquidity, advertising dollars for government and WHO entities to disseminate information about the spread of the disease, and cloud credits for academic institutions. https://www.cnbc.com/2020/03/27/google-offering-800m-coronavirus-help-package.html
Facebook is offering $100 million in cash grants and ad credits for up to 30,000 eligible small businesses in over 30 countries where [the company] operates. Grant cycle should open in the next couple weeks. You can sign up for updates at this link: https://www.facebook.com/business/boost/grants
Finally, the federal government $2T (!) program offers access to $350 billion in forgivable loans, but they have to meet certain requirements. https://www.marketwatch.com/story/heres-what-the-historic-2-trillion-coronavirus-stimulus-package-will-do-to-help-small-businesses-2020-03-26
According to Marketwatch's Jacob Passy the bill contains:
• "A $350 billion forgivable loan program designed to ensure that small businesses do not lay off employees
• A 50% refundable payroll tax credit on worker wages will further incentivize businesses, including ones with fewer than 500 employees, to retain workers
• Looser net operating loss-reduction rules that will allow businesses to offset more
• A delay in employer-side payroll taxes for Social Security until 2021 and 2022
• Sole proprietors and other self-employed workers could be eligible for the expanded unemployment-insurance benefits the bill provides."
That's a lot of opportunity for small businesses and nonprofits of every stripe. But the early bird gets the worm so sign up for updates on the Facebook program and dive into the Google largess if you have a Google Ads account. Good hunting!